site : Nagano
artist : Sumito Sakakibara
project architect : Nobuaki Doi, Rie Kuroiwa
technical support : Hiroshi Kanechiku, H. Iwasaki
construction : HIGURE
purpose : Exhibition
site area : 60.60 sqm
completion : February, 2016
duration : February 6〜February 14, 2016
detail : 長野県信濃美術館
 
 

"SOLITARIUM" + "UNIWENTÉ" The Ritual from SUMITO SAKAKIBARA on Vimeo.
"SOLITARIUM" + "UNIWENTÉ" The Ritual is an animation installation and ritual performed by Sumito Sakakibara and Naoki Yoshimura.
Together with ice sculpture later filled with milk and "Solitarium"- an animation installation projected on polygon structured screen specially designed for the occasion, a ritual is performed based on Ainu (indigenous people of Hokkaido Japan) tribal custom "Uniwenté" – a consolation ritual in which people who lost their close relative or friends by natural disaster or tragic event express their grief and anger by stamping their feet on the coast.
Credit:
SOLITARIUM by Sumito Sakakibara
Animation Assistant: Ono Hana / Ryan Edquist / Maki Kobayaashi / Kojiro Inoue / Kaori Ryo / Saki Matsumoto
Music: Tatsuki Watanabe / Namo
Sound Engineer: Ryu Kawashima
Supported by Japan Agency for Cultural Affairs
UNIWENTÉ
Performed by Sumito Sakakibara & Naoki Yoshimura
Project Architect: Nobuaki Doi / Rie Kuroiwa
Technical Support: Hiroshi Kanechiku / H. Iwasaki
Construction: HIGURE
Performance Support: Hidenori Kawai
Management: Mayumi Kinouchi / Tadashi Matsui / Yumi Nashimoto
Supported by Nagano Prefectural Shinano Art Museum
 
 
2016年02月06日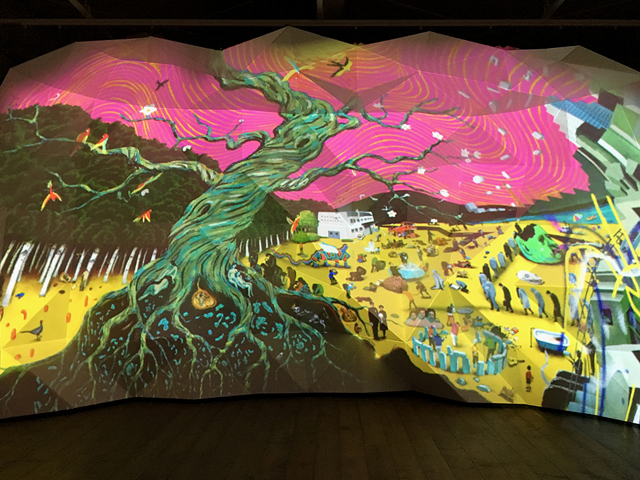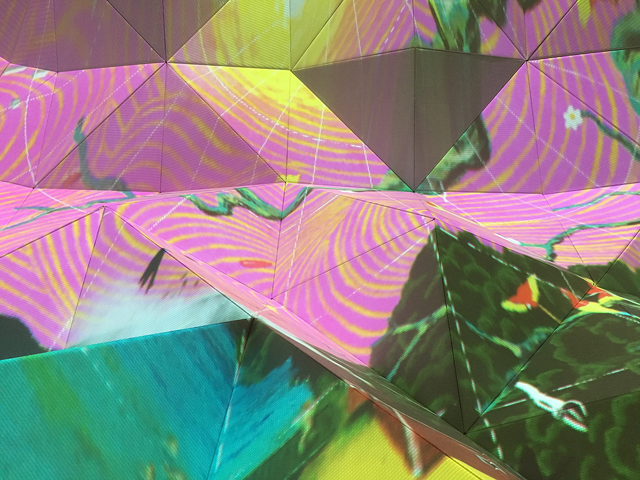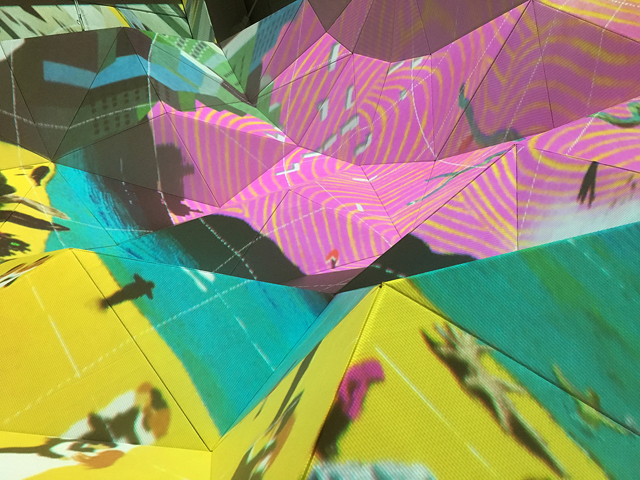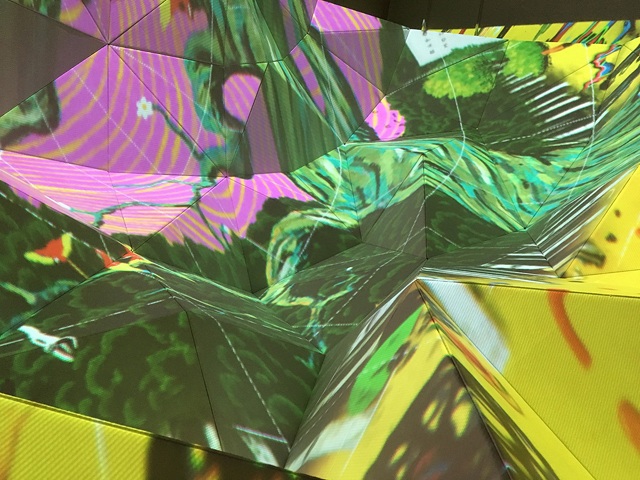 http://soupdesignarchitecture.tumblr.com/tagged/sol  progress movie
 
 
2016年01月04日
工場加工用データの準備を進めています。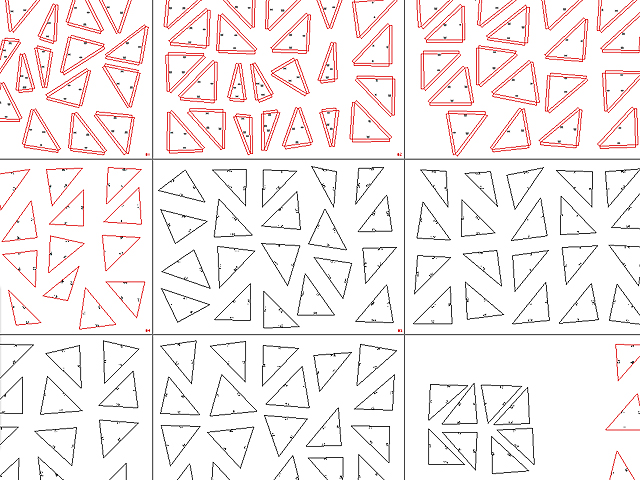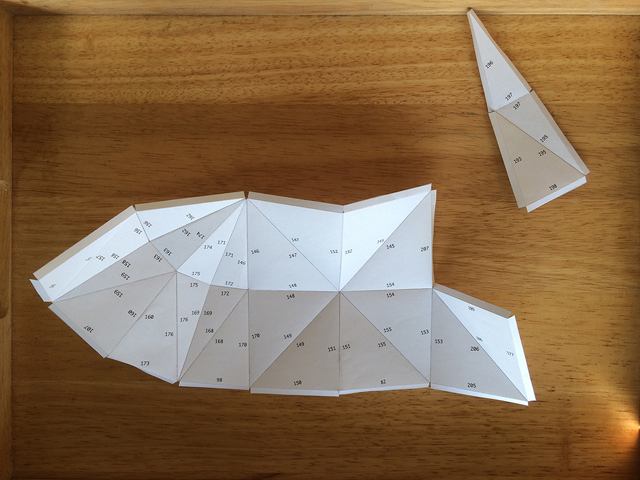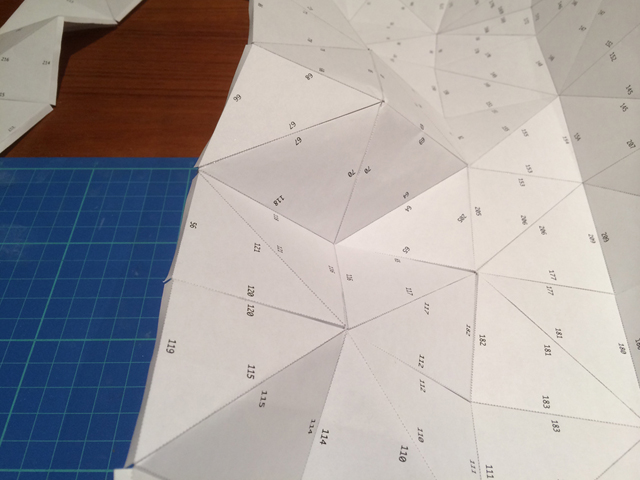 2015年12月12日
テクニカルミーティング。
PJ打込みとデータマスキングの関係を中心に
1/10マケットを使って投影検証を繰返し。
少し先が見通せました。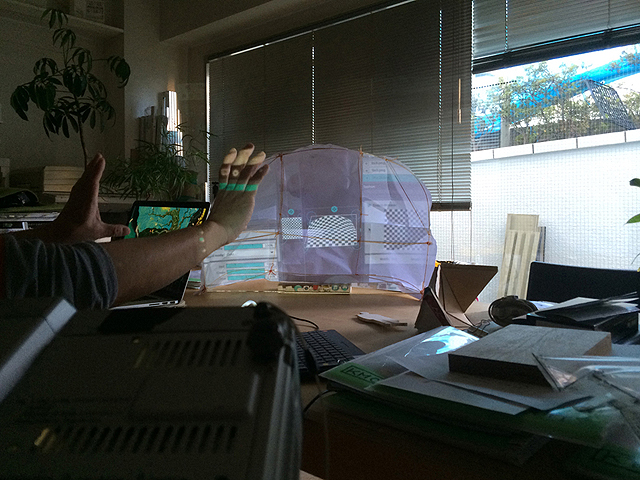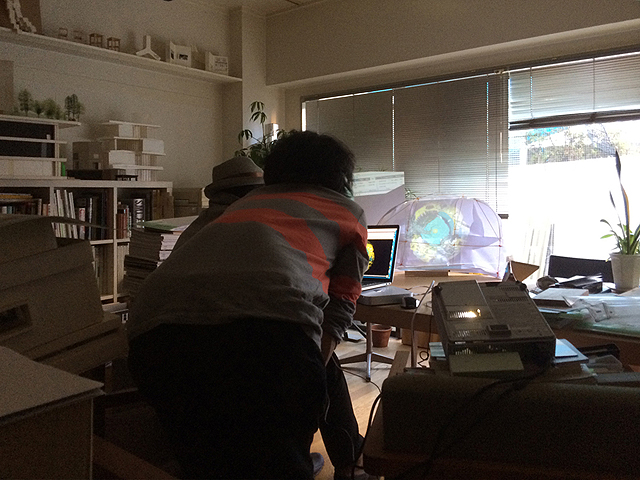 2015年11月19日
関係者が集まり初回の現地確認・調査。
展示の内容、見せ方など方向性を議論、現地採寸など。
打合せの合間に、現地周辺を案内いただきました。